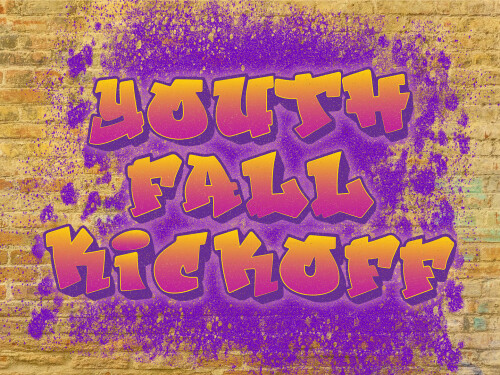 august 17th is our first night back!
Middle and High School students will have Wednesday night programming begin for the fall on August 17th at 6:30pm. Students will hang out, play games, eat ice cream and worship together.

Don't forget to have a towel on hand and to wear clothes that can get dirty!