Welcome to Brookside
Welcome to Brookside Church! We are glad you dropped by to check us out online. We hope to show God's love in such a way that people will exchange ordinary living for an extraordinary life through a personal relationship with God through faith in Jesus Christ.
Our Church doors are wide open to people of all backgrounds regardless of where they are on their spiritual journey. So whether you are a spiritual seeker who is just starting to ask questions about God and faith, or a committed Christian who wants to sink the roots of your faith even deeper, you can find a home here at Brookside. Read more.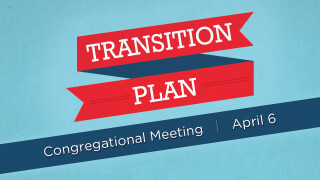 Transition Plan - Congregational Meeting
Last November, Pastor Steve presented a plan for the transition of the Lead Pastor role here at Brookside. Members, mark your calendars for April 6th to vote on this plan because a larger-than-normal quorum is needed for a meeting of this nature. Click here for more details.