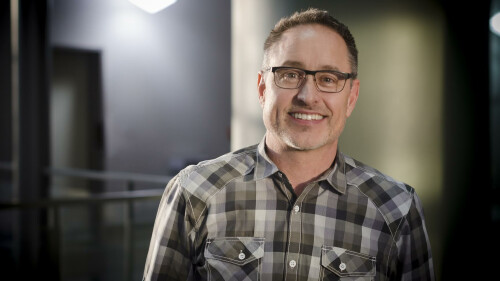 John Alford
I joined the Brookside staff back in 1994. After graduating with a Masters in Theology from Wheaton Graduate School, I returned to my hometown of Omaha for ministry.
My life passion is to chase hard after God and to help others do the same. I desire to be a part of a team committed to the Great Commandment (to love the Lord God with all your heart, mind and soul), and to the Great Commission (to make disciples of all the nations).
I love to go to movies, do anything active outdoors, read good books, vacation in San Diego, and am absolutely addicted to Zio's and Starbucks! And yes, I prefer Macs over PCs.
More of John's story coming soon.