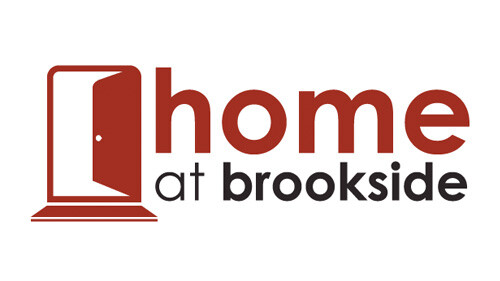 Membership
Upcoming Class Series
Look for a class coming Fall, 2017. Class dates will be posted here, announced on Sunday morning and in the program as well as from this website's homepage.

If you have any questions, please contact .

Whether you've been attending Brookside for a few months or even several years, Home At Brookside is your opportunity to gain a deeper understanding of Brookside Church. It provides insight to our history and our vision and strategy for our present and future ministry. You'll learn about our staff and elders and the leadership they provide. Brookside's doctrinal beliefs are explained so you're able to understand our faith in Jesus Christ and confidence in the Bible as God's Word. And you'll come away with an understanding of how to become involved in the life of our church.
Class schedule
Home At Brookside includes three class sessions. Together they help each participant learn how Brookside is a place that gives opportunity to grow in relationship with Jesus Christ and other believers.
Childcare
Childcare will be offered with pre-registration for kids ages 2-11. For children who are younger, than 2, we will offer child care reimbursement vouchers when you check in to the class. You can register your child(ren) when you register for the class.


Class attendance
Some people are unable to attend all three classes of the membership class series. We recommend that you take the classes you can and then make up your missing class when the next series is offered. If you are unable to make the first class, we ask that you wait until the next class schedule. It's important for you to be at the first one.
For further information or to ask questions about Home At Brookside, please email .