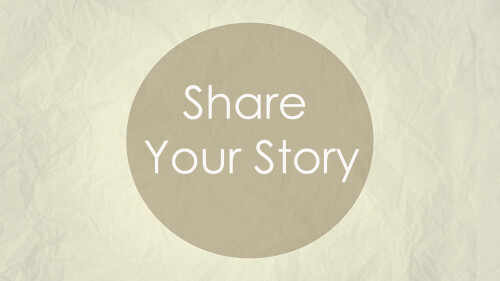 Share Your Story
We'd love to hear your story! If you have a story of how God has worked in your life, please share it with us. Nothing is more encouraging than hearing how God is at work in people's lives. Your story could be about how you found a personal relationship with God, or how God helped you through a hard time in your life, or even how you are beginning to notice the transforming work of the Holy Spirit in your everyday life. Some may even want to share a story about how serving or joining a CommunityGroup has helped your journey with Christ.
Also, consider sharing an "I-spy a Brooksider" story. This is your chance to "give props" to another Brooksider that you have observed serving (in the church or in the community). Perhaps this is even a story of a Brooksider investing in your life and impacting you to follow Christ.
Whatever your story is, we'd love to hear it. This story will be shared with one of our pastors.