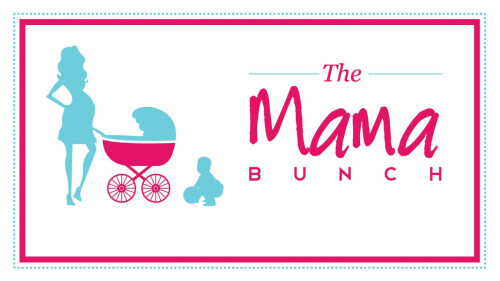 The Mama Bunch Volunteer
On Tuesday mornings, this fall, volunteers will help to create a loving environment for preschoolers and nursery-aged kids while their moms gain mothering insight and encouragement.
Volunteer roles include:

Preschool Helpers - Connect relationally with preschoolers and their moms. A variety of activities will foster the spiritual growth of our preschool kids.
Nursery Volunteers - Help provide a loving and secure environment for our babies.
We would love to talk with you about joining our caregiver team for this fall. If you are interested and would like more information, please fill out the form below.
---