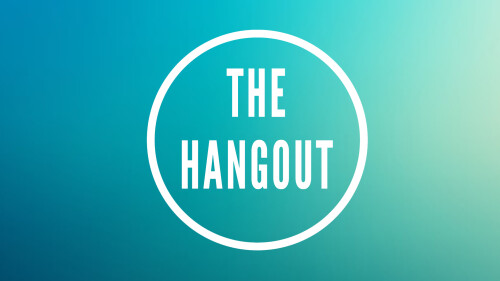 The Hangout
The

Hangout
is for all volunteers who serve
on Sunday
mornings that would need care for their kids.
It's available for kids in nursery-5th grade from 8

am - Noon.

There are a variety of activities available: wii games, coloring, toys, puzzles, games, cartoons etc.
Parents will need to check in kids for the entire morning via the computers and choose where their kids will be each hour (programming or The H
angout
). The options for The H
angout
are the following times:
8am
(pre-service),
9am
, 10:15am (between services),
10:45am.
For pick up, parents will need to show their matching identification tags.