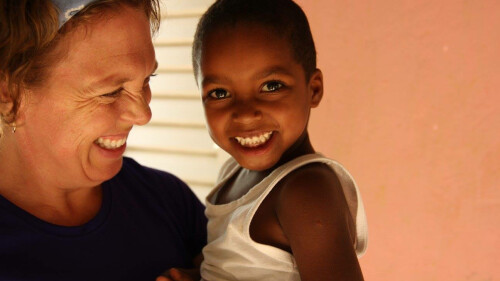 Global Impact - Start Here
Our Mission
Brookside's mission is to "help people find and follow Jesus". As a church we want to extend that mission, making a difference beyond the walls of our building. Global Impact refers to our international work. Community Impact refers to our ministry in the local area.
Global Impact focuses on four types of work: Sharing the gospel with unreached people, multiplying local churches and training their leadership, reaching the next generation and serving the poor, and defenseless.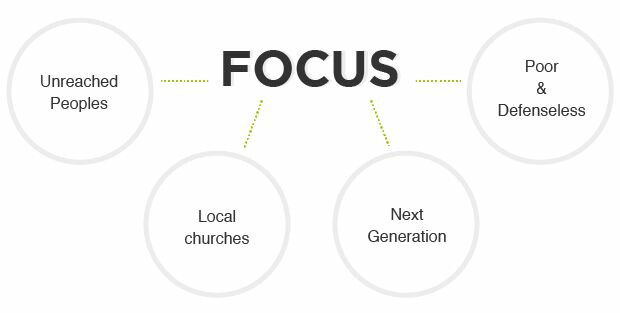 What We Do
We accomplish our mission in three main ways:
1. Championing the vision of God's global work.
2. Go Teams
3. Empowering Global Partners


Go Teams
Go Teams are teams of 7-25 people that travel to serve our Support and Strategic Partners. We go to help them get farther faster in their ministry. In the process, we often discover God awakens fresh faith in our team members. Read more about Brookside's short term missions trips.
Global Partners
There are countless effective ministries world-wide, so Brookside has developed two levels of partnerships to narrow our focus.
1. Strategic Partners
These projects are our most important partnerships and are uniquely well-suited for our church. These will be the global initiatives that receive more of our focus and involvement. Read more.
2. Support Partners
Missionaries and organizations that the church has established an official relationship with and whom we financially support. Read more.
Endorsed Organizations
Ministries we recommend for Brooksiders who are looking to learn or interact with specific kinds of international work. Brookside has no official relationship with these organizations, but we endorse them. Read more.