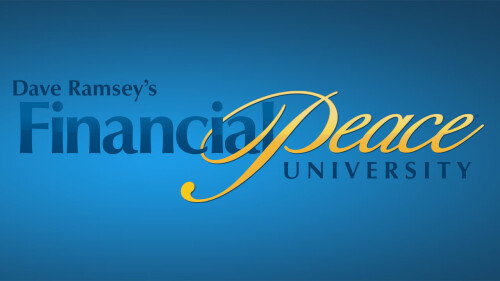 FPU Flex
FPU Flex
This Spring, Brookside is excited to offer FPU Flex!
FPU Flex makes FPU more convenient while adding more practical application. FPU Flex uses the same Financial Peace materials that have helped so many over the years and offers them in an accessible format. In FPU Flex, you watch the video sessions of Dave Ramsey's practical and biblical financial teaching on your own time, before the weekly group meets.
FPU Flex makes the most of group time. FPU Flex still includes weekly time in a group setting. When you meet as a group with the facilitator, this one-hour group time will be focused on discussing insights from what you're learning, and working practically on the exercises in the materials – all in a community of others who are learning alongside you.
(Please understand that if you sign up for FPU Flex, you'll commit to finding time to watch the videos on your own, before meeting as a group each week.)
FPU Flex Spring 2017 is now closed. It will be offered again in the Fall.
Have other questions about what FPU covers? Click here to be taken to a page where you can watch a short, 8 min preview video.