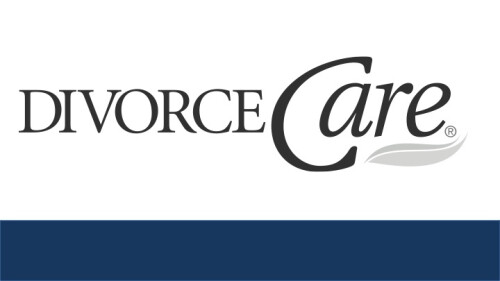 DivorceCare
DivorceCare - classes offered spring & fall
DivorceCare is a friendly, caring group of people who will walk alongside you through one of life's most difficult experiences. Join others who can help and support you along your journey.
You don't have to go through the divorce/separation process alone.

Here's what to expect each week:
Watch a 40-minute video, filled with practical tips
Hear from others in your group who are dealing with divorce/separation
Have the opportunity to share how divorce/separation is affecting you (if you'd like)
Please note:
This is an adult only venue and childcare will not be provided.
Park on the East side (interstate side) of the building and enter through the doors under the awning.
Sessions will be cancelled due to inclement weather if Millard Public Schools are closed. If severe weather develops the afternoon of our meeting, you will be contacted if we will not be meeting that evening, but please use your best judgement regarding driving conditions.
Click here for more on DivorceCare.
Click here to register for DivorceCare.
For more information contact Tim Wiebe at .