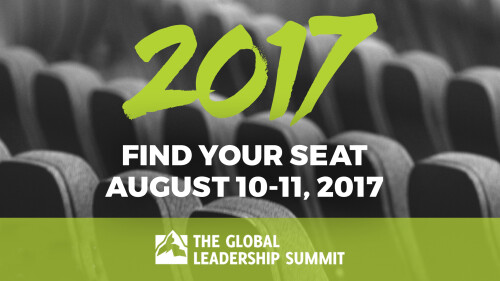 The Global Leadership Summit 2017
Brookside Church is pleased to host this annual 2-day leadership event for Omaha and its surrounding communities on August 10 & 11. The Global Leadership Summit will be broadcast live via satellite from the Willow Creek campus near Chicago to hundreds of satellite sites across North America. Leaders representing an amazing diversity of race, cultures, ethnicities, languages, and denominations are coming together to develop their unique leadership gifts. Leadership is influence, and everyone has influence.
For more information and to register, go to omahaleaders.com. All Brookside attenders get a reduced rate using a provided referral code. Email for more info.