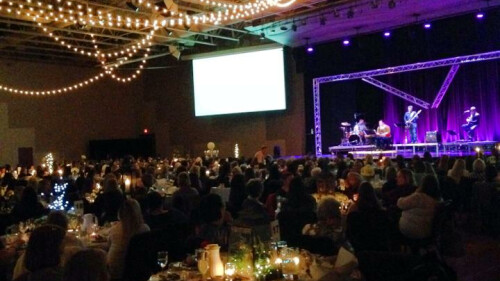 Women's Spring Gathering
WOMEN'S SPRING GATHERING 2018 -
April 24th
This April 24th is our traditional Spring Gathering. At this event, we share a meal together and gather around tables, which are prepared and set by Brookside women. More information, including the name of our speaker, will be coming soon. But, until then, protect the date on your calendar and be thinking about who you can invite.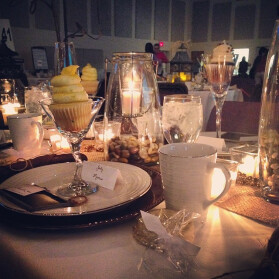 Design a Table
Partner with us by designing and setting a table for our biggest women's outreach event and be one of the first to find out who our speaker is this year! To find out what it takes to join in this event and create a table setting for other women to gather around, come to one of 3 Table Designer meetings. We will give you all the details you need to know.
Thursday, Feb. 15th at 7 pm
Sunday, Feb. 18th at 3 pm
Sunday, Feb. 25th at 9:15 am
Make sure to let us know you're coming! Please RSVP below.