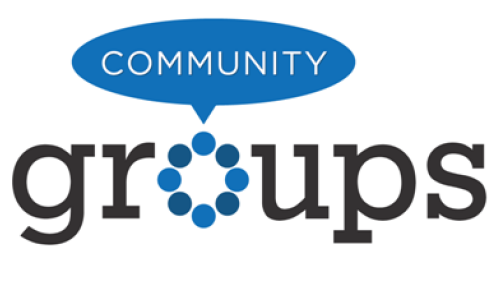 Community Groups - Start Here
Grouplink - January 21, 2018
---
We have a place for you! Join us at our next Grouplink to find a group that best fits your current stage of life! Grouplink is an informal way to meet small group leaders with current openings and find the best match for you and your family. The next Grouplink will be held on January 21st after both services. While you mingle, we will have Bantam Bagels (as seen on Shark Tank) available for you to munch on, so don't miss out!
.
.
Community Groups at Brookside
---
If you want to grow in your relationship with Jesus, you need intentional relationships with people who have the same goal and community groups are the ideal place for those important relationships. In a community group, 8-12 adults in the same stage of life and area of town meet regularly for a year or two to pursue spiritual growth and healthy relationships. You'll be encouraged to live out the truth you discover in the Bible, even as you encourage others to do the same.
Community groups are small groups of adults that meet weekly for friendship, support, and spiritual growth. Members of all ages, stages of life, and spiritual maturity are welcome.
Married Groups include couples in the same stage of life--newly married couples, couples without children, couples with children, and empty nesters.
Men's Groups are a mix of men at different stages of life, married, single, divorced, and widowed.
Women's Groups are made up of women at different stages of life.
How to Get Connected to a Community Group
Find your Community Group! Come to Grouplink on January 21st in the upper lobby after both services.
For more information about groups or to inquire about group leadership, email .