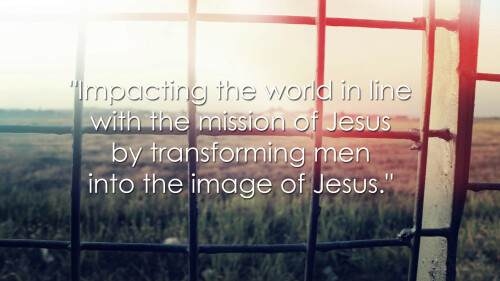 Men's Ministry - Start Here
The Bible and history offer many examples of godly men who have positively impacted their world and were characterized by tremendous faithfulness and influence. The baton has now been passed to us, that we might continue this legacy of godliness, initiative, and impact.
With this in mind, the Men's Ministry of Brookside Church is committed to offering strategic ministry TO men and building an intentional ministry OF men as we seek to further the legacy handed to us.
Primarily, this takes the shape of men's small groups that meet at various times throughout the week. We call these small groups "Men's Community Groups" and believe that these groups provide a key avenue for building relationships with other guys and studying God's Word with an eye for how we can apply biblical truth to our everyday lives as men.
If you'd like more information on our Men's Community Groups — including how to get plugged into a men's Community Group — please e-mail .
Other ministries for men include one-on-one mentoring and periodic large group activities. In each of these, the goal is to offer strategic ministry that challenges men to form godly brotherhoods, share their lives and respond to needs, encourage each other in the pursuit of godliness, and equip men to live in the ways God intended.
For more details on specific groups or ways to get involved, please email .