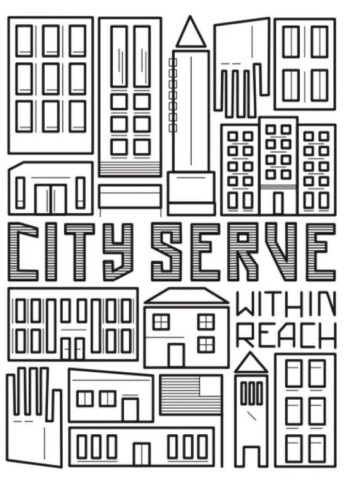 SERVE AT OPEN DOOR MISSION
Sunday, Sept 30
2:00-4:00pm
Did you know there are 34 church in the Omaha metro area that have banded together to move across the city and accomplish the mission of Jesus?

Brookside is one of those churches and on September 30, we'll lock arms with all these churches and serve the city.
Brookside's assignment is to roll up our sleeves at the Open Door Mission on Sunday afternoon from 2-4pm.